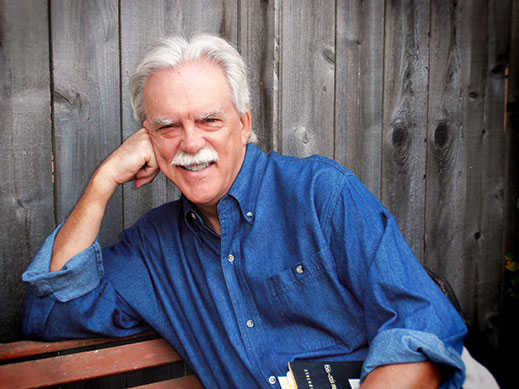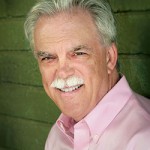 K
evin Clark's
Self-Portrait with Expletives
won the Lena-Miles Wever Todd Poetry Series Book Competition. His 
textbook on writing poetry
 is used in classrooms across the US. Recently, his chapbook rendering the scars of war,
The Wanting
, won the Five Oaks Press chapbook prize.
Read More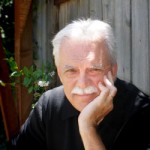 C
lark's CV highlights include selected publications, articles, essays, reviews, paper presentations, professional teaching experience, honors and awards, and education.
Read More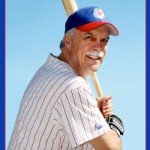 F
ate loves a number. On April 14, 1865, Lincoln was shot. On April 14, 1912, the Titanic struck a large iceberg. On April 14, 1950, Kevin was born to Allan and June Clark.
Read More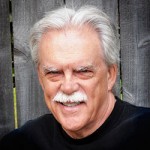 R
ead interviews with Kevin that have appeared in such publications as
Flashpoint
,
New Times
,
Moebius
,
Propeller Magazine
, and 
Beacon Street Review
.
Read More