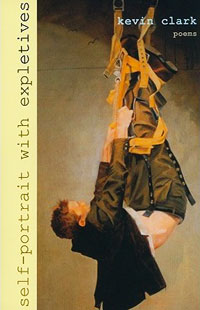 Published by Pleiades Press and distributed by LSU Press, Self-Portrait with Expletives is a winner the Lena-Miles Wever Todd Poetry Series Book Competition.
Read More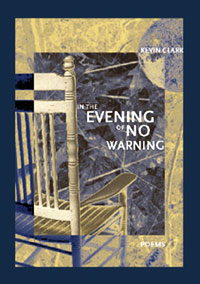 Awarded a grant from the Academy of American Poets, In the Evening of No Warning (published by New Issues Poetry and Prose) was Kevin Clark's first full-length poetry collection.
Read More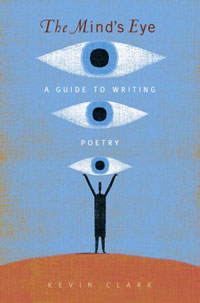 The Mind's Eye: A Guide to Writing Poetry features progressive gradation of writing exercises designed to give students fluency in the major aspects of contemporary poetry writing.
Read More